---
The UT Gardens, Knoxville, is one of the three sites of the State Botanical Garden of Tennessee. This outdoor learning laboratory is open year-round and is free to the public.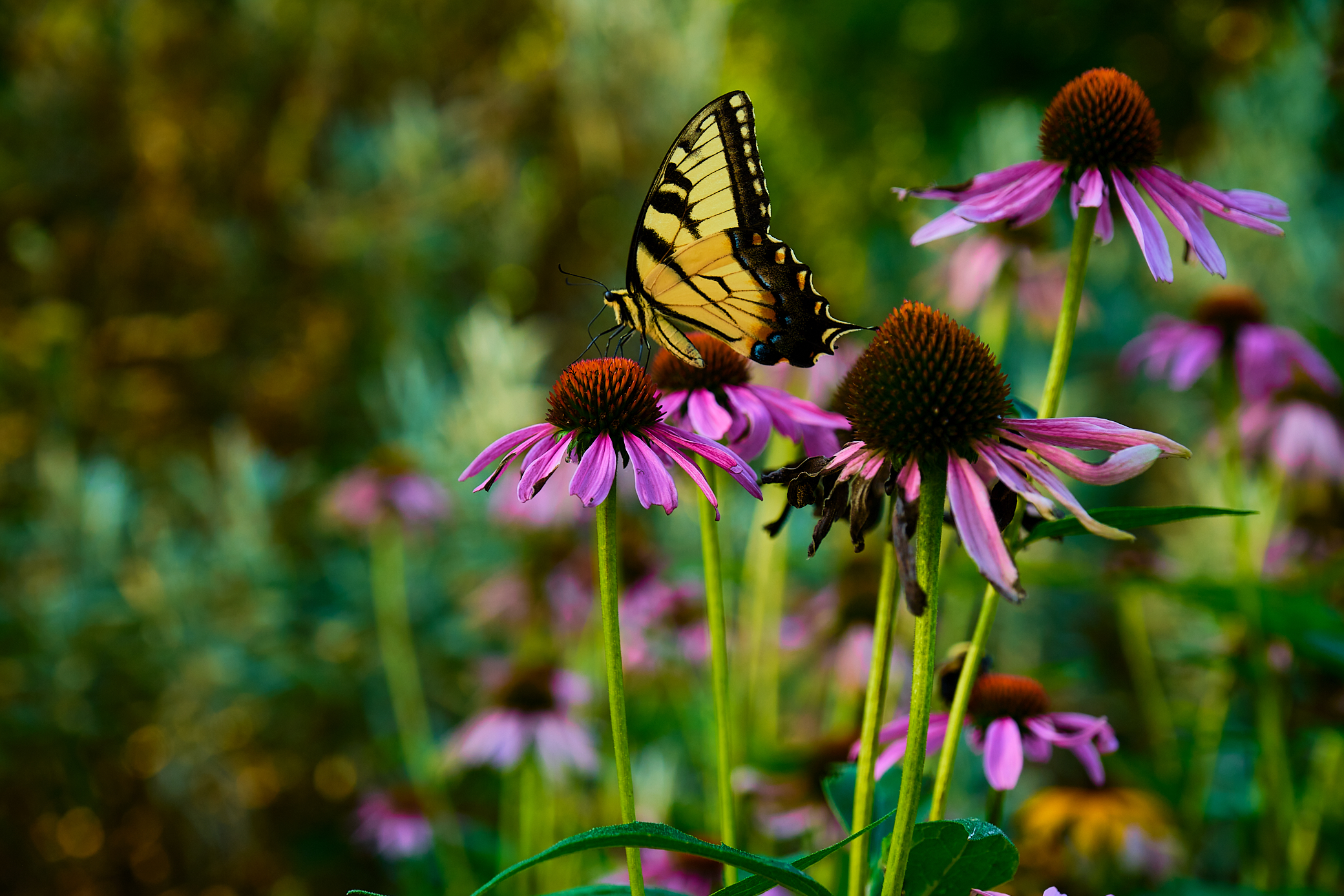 Collections & Gardens
Expand content up
Plant of the Month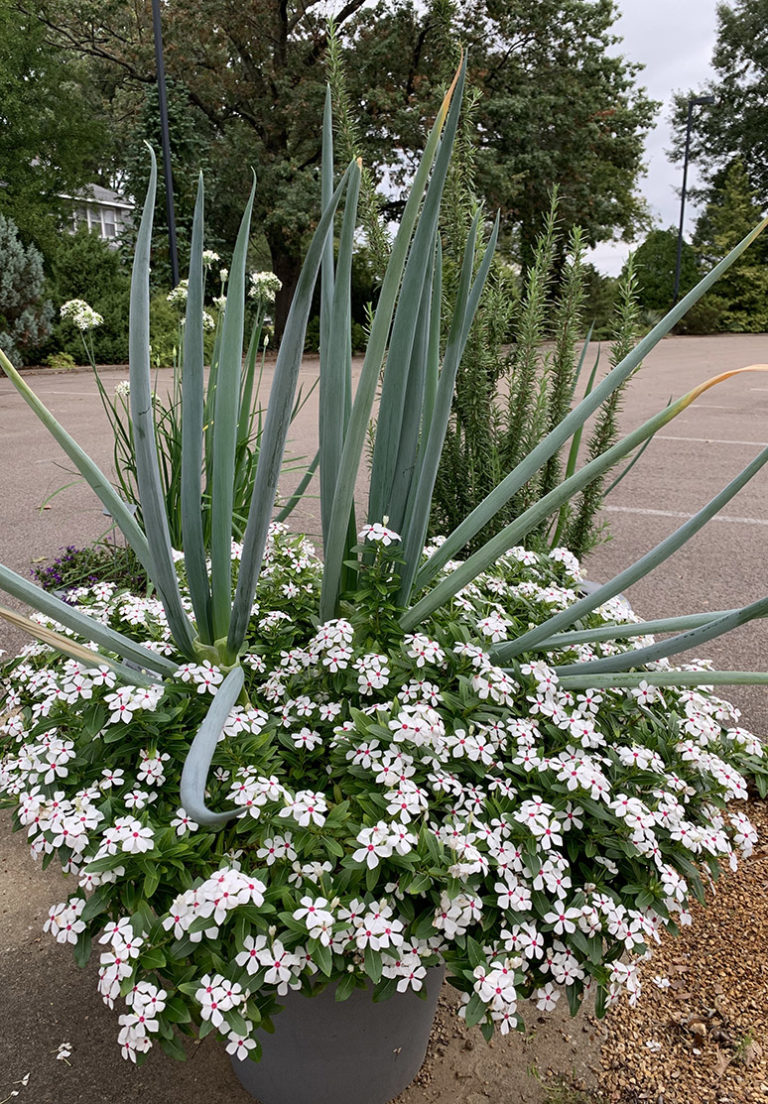 UT Gardens' May 2022 Plant of the Month Submitted by Jason Reeves, research horticulturist, University of Tennessee Gardens, Jackson I have always been a big fan of the annual, Catharanthus…

Outreach Programs
Expand content up
Fill out this form to request an outreach program for your school, garden club, or other organization.
Collections & Gardens