---
The UT Gardens, Knoxville, is one of the three sites of the State Botanical Garden of Tennessee. This outdoor learning laboratory is open year-round and is free to the public.

Collections & Gardens
Expand content up
Plant of the Month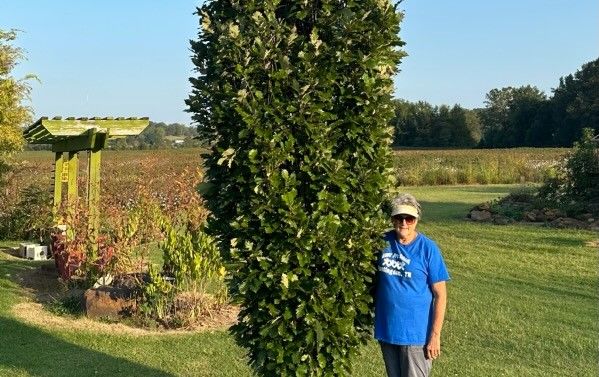 UT Gardens' November Plant of the Month Submitted by Jason Reeves Curator of the UT Gardens Jackson In 1974 the legendary nurseryman Earl Cully planted a thousand acorns from a…

Outreach Programs
Expand content up
Fill out this form to request an outreach program for your school, garden club, or other organization.