---
The UT Gardens, Knoxville, is one of the three sites of the State Botanical Garden of Tennessee. This outdoor learning laboratory is open year-round and is free to the public.

Collections & Gardens
Expand content up
Plant of the Month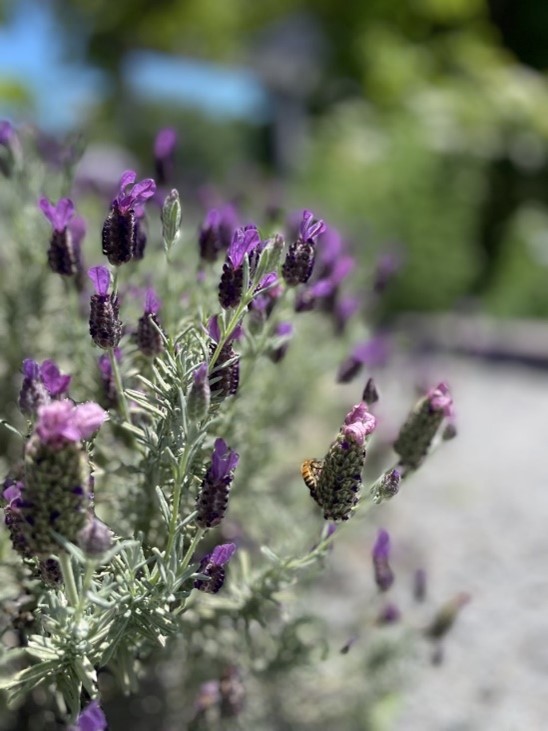 UT Gardens' June 2022 Plant of the Month Submitted by PJ Snodgrass, Adjunct Professor for Plant Sciences, University of Tennessee's Institute of Agriculture How many times do you use the…

Outreach Programs
Expand content up
Fill out this form to request an outreach program for your school, garden club, or other organization.