---
The UT Gardens, Knoxville, is one of the three sites of the State Botanical Garden of Tennessee. This outdoor learning laboratory is open year-round and is free to the public.

Collections & Gardens
Expand content up
Plant of the Month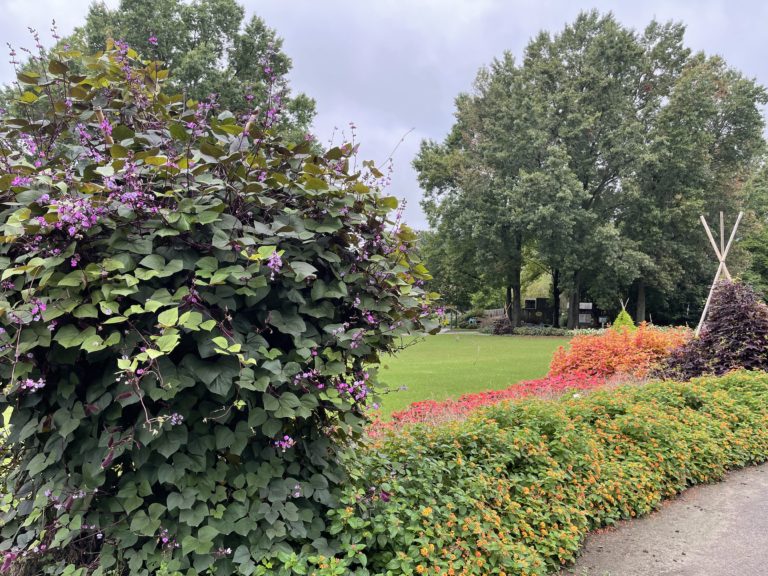 UT Gardens' May Plant of the Month Submitted by Whitney Hale, Education Coordinator at the UT Gardens, Knoxville Truthfully, I laughed when I read an excerpt from historical gardening expert…

Outreach Programs
Expand content up
Fill out this form to request an outreach program for your school, garden club, or other organization.