---
The UT Gardens, Knoxville is thrilled to host young plant enthusiasts any day of the week but especially so at our youth-focused programs. Check out this page for programs geared towards all those 18 and under.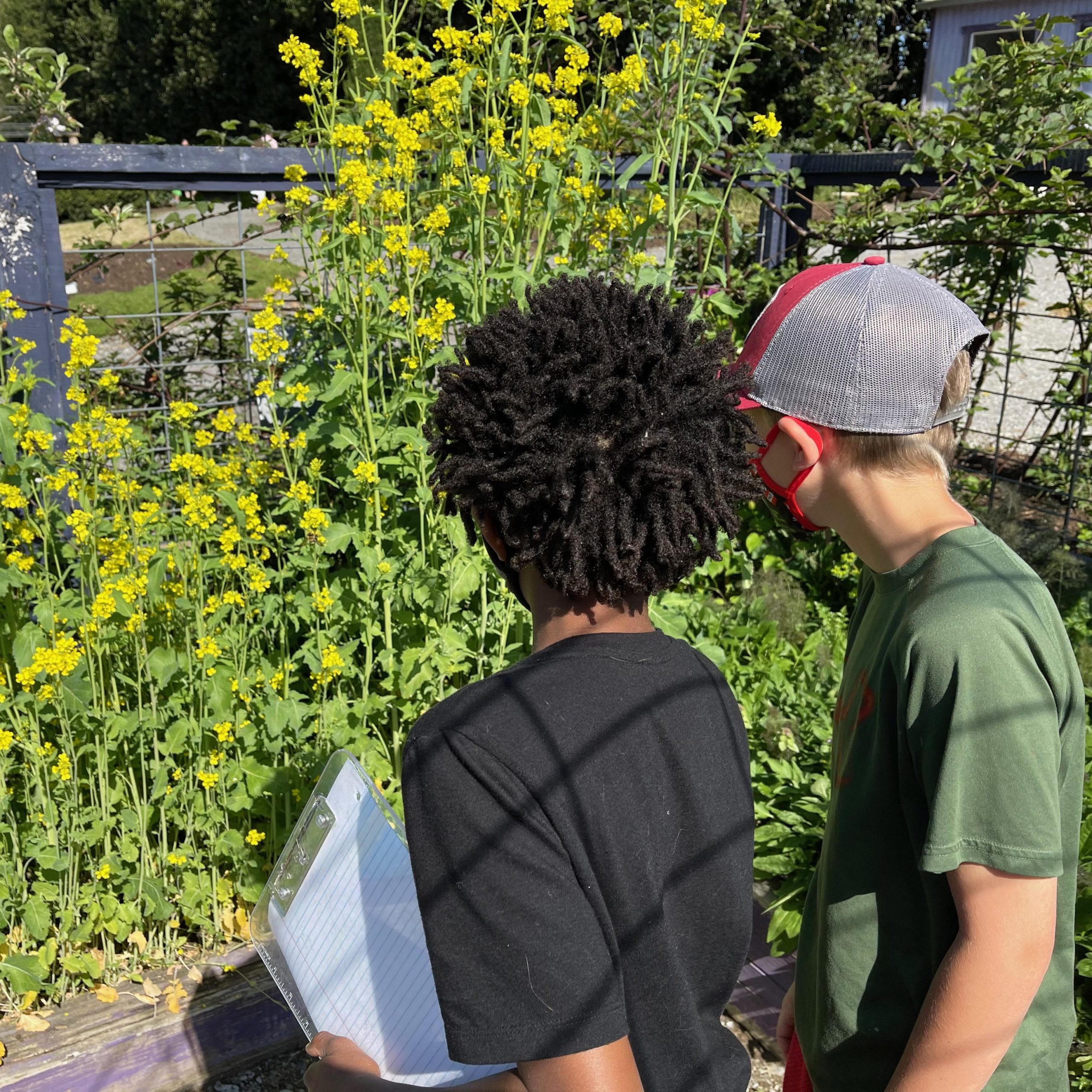 Home School Programs
Expand content up
The UT Gardens is partnering with Friday U this fall to offer two classes for home school families.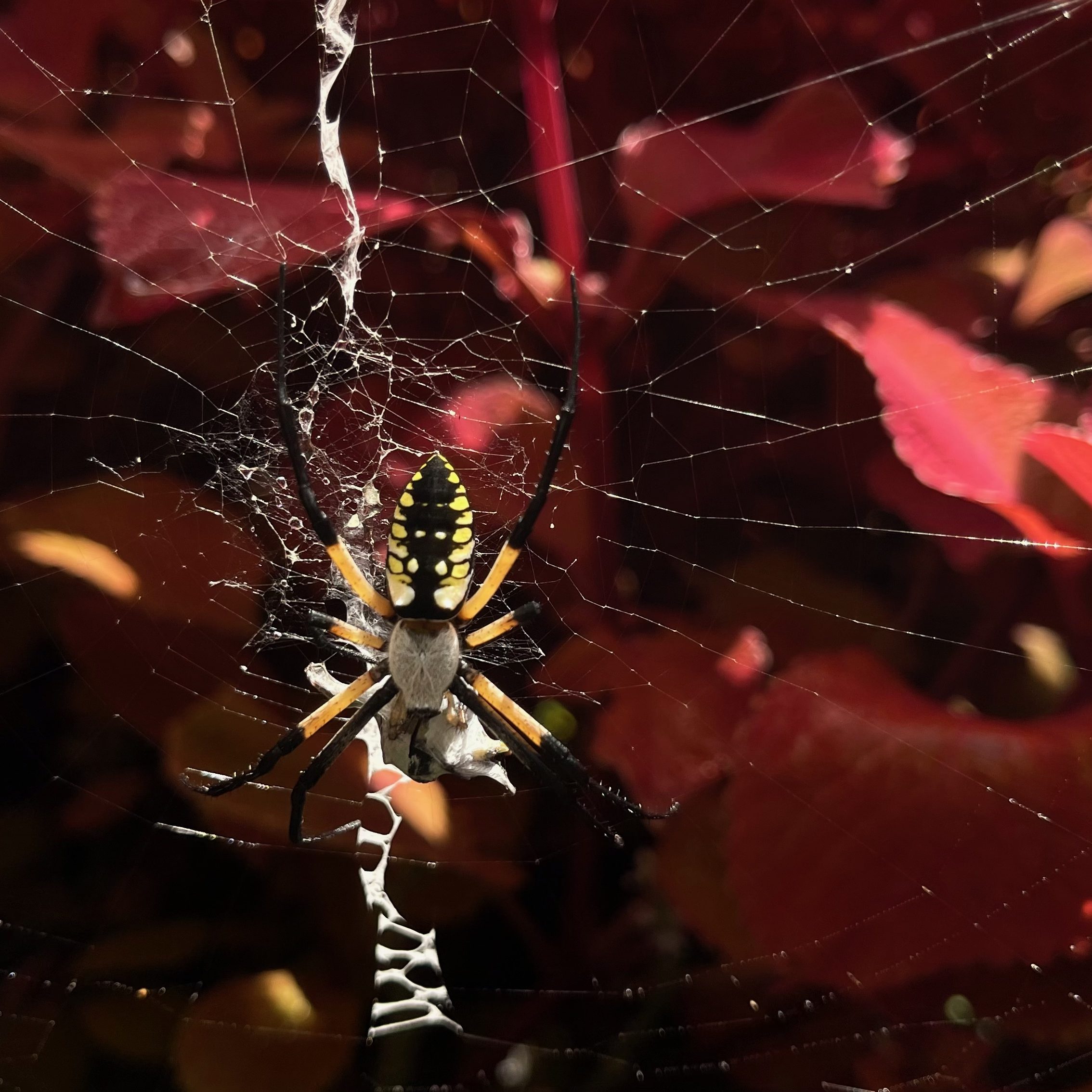 Bewitching Beasts
Expand content up
Date: October 30, 2022 Time: 1:00-3:00pm Cost: $8 Garden Members | $10 Non-members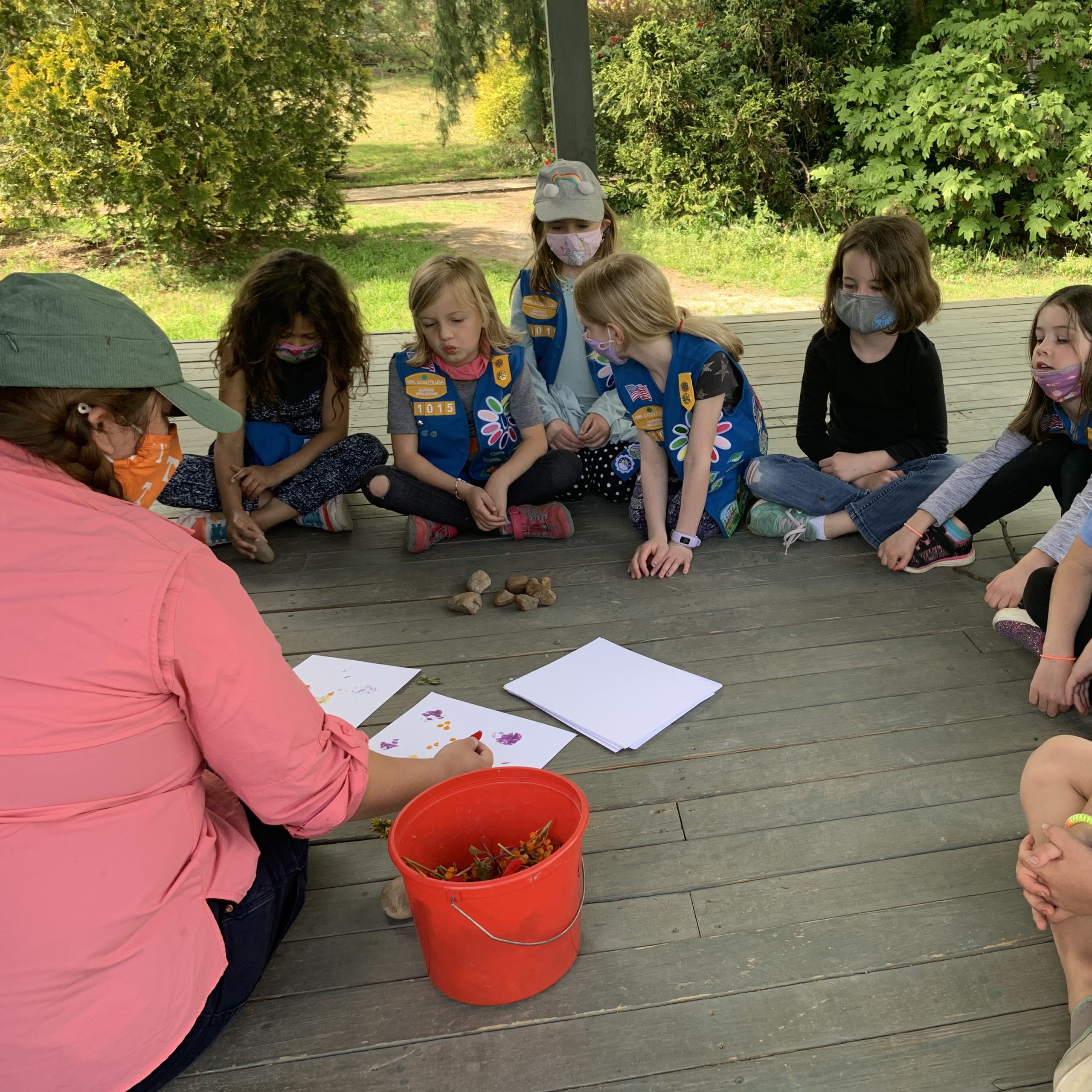 Field trips/Scout Programs
Expand content up
We offer field trips and scout programs year round! Click to find out more.