---
The UT Gardens, Knoxville, staff is enthusiastic about sharing their love of gardening and nature with the community. Staff members, community professionals, and knowledgeable specialists lead a variety of classes and workshops for all ages throughout the year, utilizing our 10-acre display to strengthen the connection between people and the natural environment. Check back often for new class postings. Classes and workshops on this page are for individuals aged 18 and older.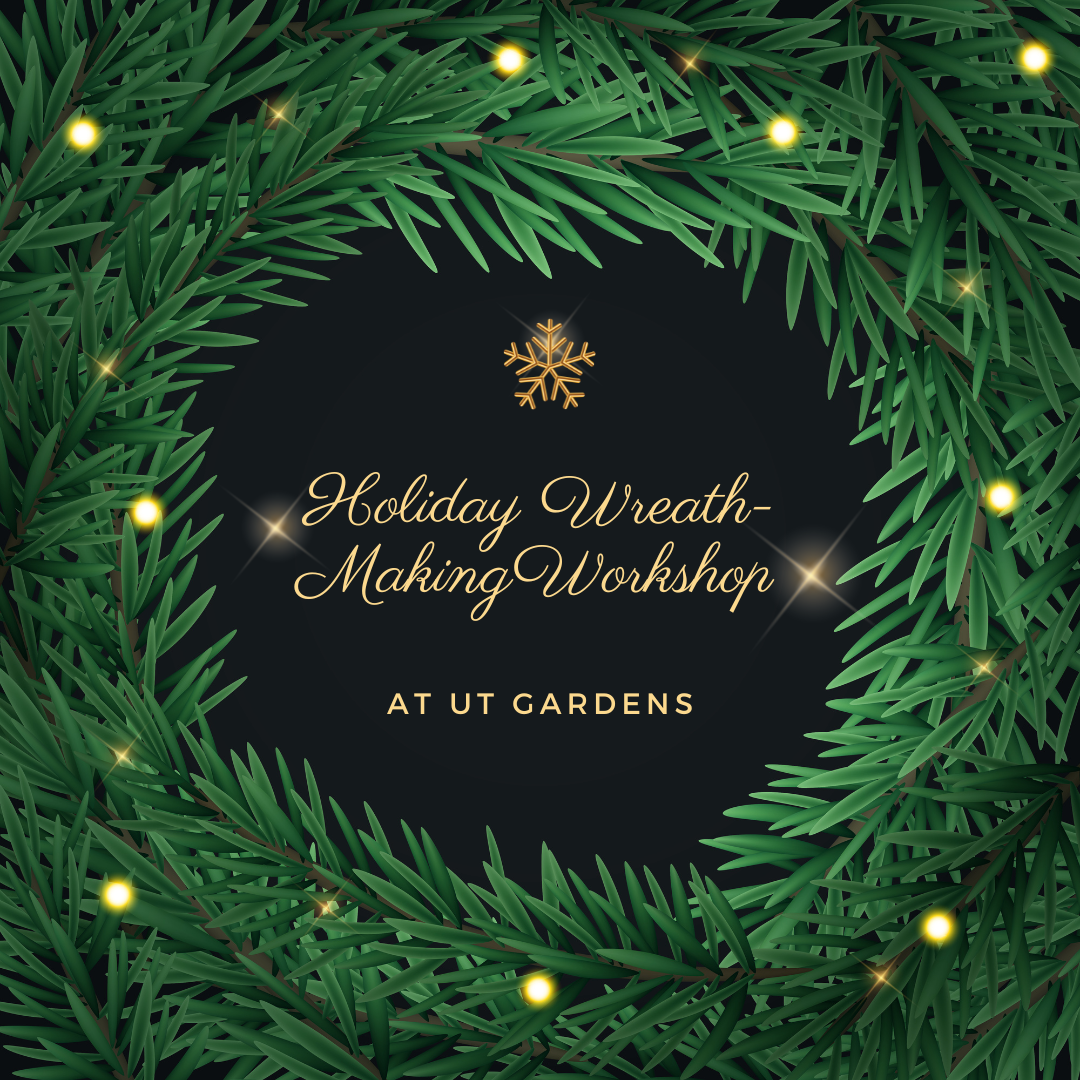 Holiday Wreath-Making Workshop
Expand content up
Holiday Wreath Making Workshop Date: December 16, 2023 Time: 10:00am-12:00pm Cost: $40 Members | $50 Non-members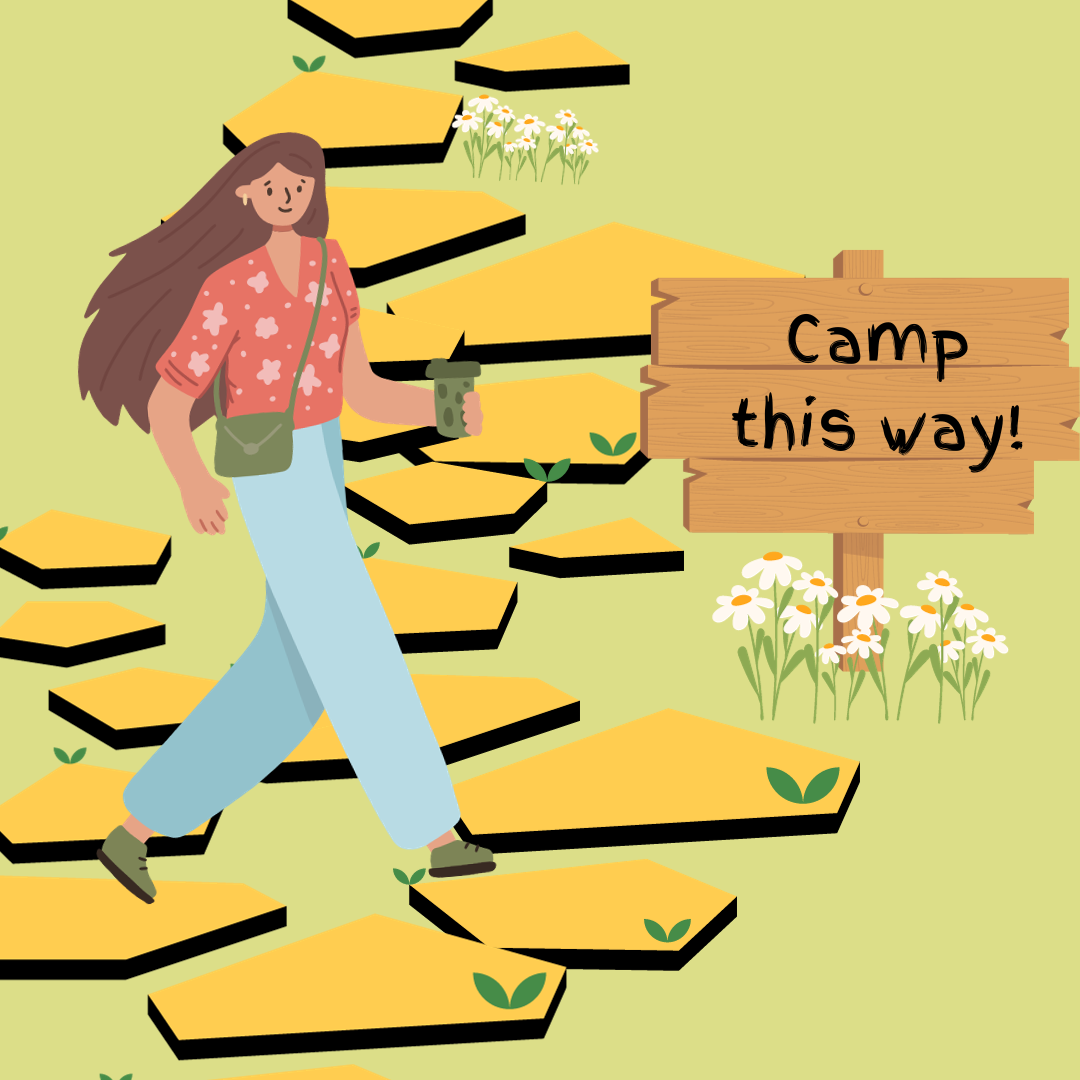 Adult Summer Camp
Expand content up
This year (2024) we are offering an adult summer camp. Click to find out more! Tip: Scroll to the bottom of the camp descriptions page to find the Adult Camp.
Cancellation Policy
University of Tennessee Gardens, Knoxville Cancellation & Refund Policy:
Classes may be cancelled due to insufficient enrollment. A full refund will be made in the event the UT Gardens cancels a class.

Individual Cancellations:
If you find you cannot attend the class or lecture you've registered for, please email Whitney at whitneyhale@tennessee.edu and let us know. A full refund of the registration will be issued for cancellations made at least 30 days prior to the event. A 50% refund will be issued 15 days prior to the event. No refunds will be made for cancellations made fewer than 7 days before the event.

If you are unable to attend a program due to an unforeseen issue, you may transfer the class fee to another class. This class transfer must be redeemed within 6 months of your original class registration. If the class you transfer your fee to is greater than your original registration fee, you will need to pay the difference. If the class you wish to transfer the fee to is less than your original fee you will not be reimbursed the difference. In order to transfer the registration fee, you must email whitneyhale@tennessee.edu within 24 hours of the class starting time.