---
Below are descriptions of UTG Knoxville adult workshops. Check back throughout the year to see the most up-to-date classes.
Special Relationships: Plants and Their Pollinators
Date: August 18, 2022
Time: 5:30-7:00pm
Cost: $15 Garden Members | $20 Non-members
Birds, bees, and butterflies- oh my! These days, everyone wants to attract these three types of animals to their garden, for good reason. They are pollinators, which means they help make more plants by aiding in a plant's reproduction process. But did you know that they aren't doing it to "help" the plants? For many pollinators, they are actually seeking food to eat right then or to take to their young. In this class, we will take a look at flowers in the Garden and figure out what draws certain pollinators to certain plants. This is the perfect class for someone wanting to increase the ecological value of their garden while ensuring its beauty lasts season to season.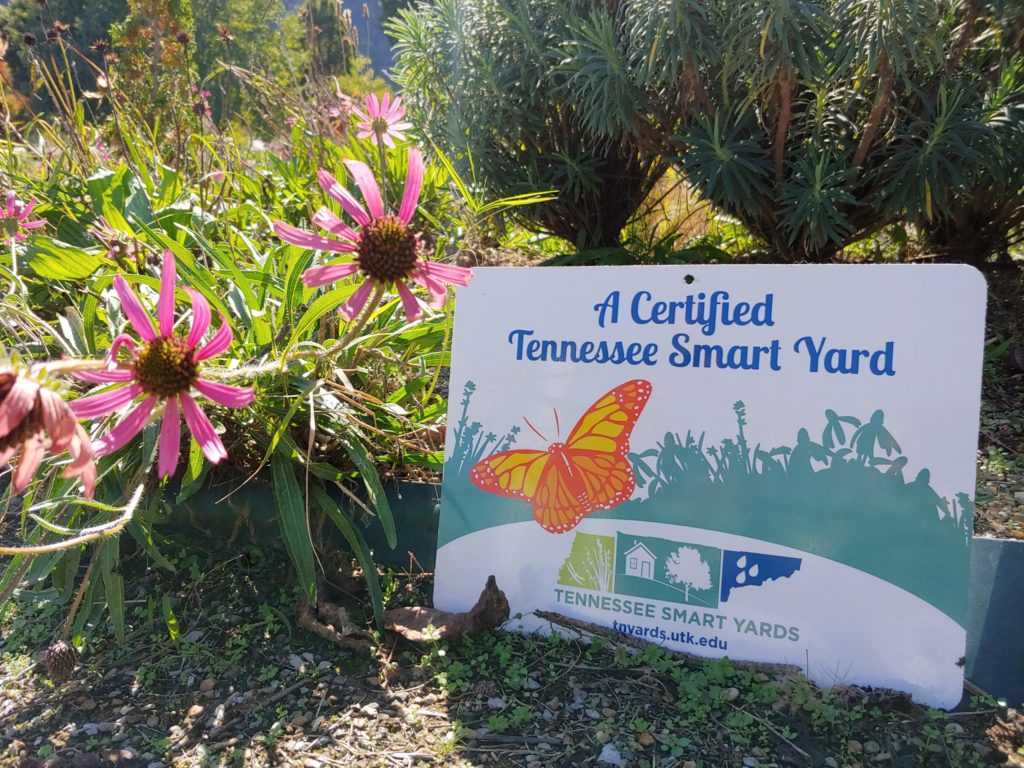 Do you have a Tennessee Smart Yard?
Date: September 15, 2022
Time: 5:00-7:00pm
Cost: $15 Garden Members | $20 Non-members
Join Knox County Masters Gardeners Mona and Sarah for an evening in the Gardens learning all about the Tennessee Smart Yard program. You will see elements of a Smart Yard on display at the UT Gardens and will learn ways in which you can do them yourself. Additionally, you will find out how to get your home landscape (and neighborhood, too!) certified as a TN Smart Yard to show off your commitment to creating a healthy and sustainable ecosystem right in your own community.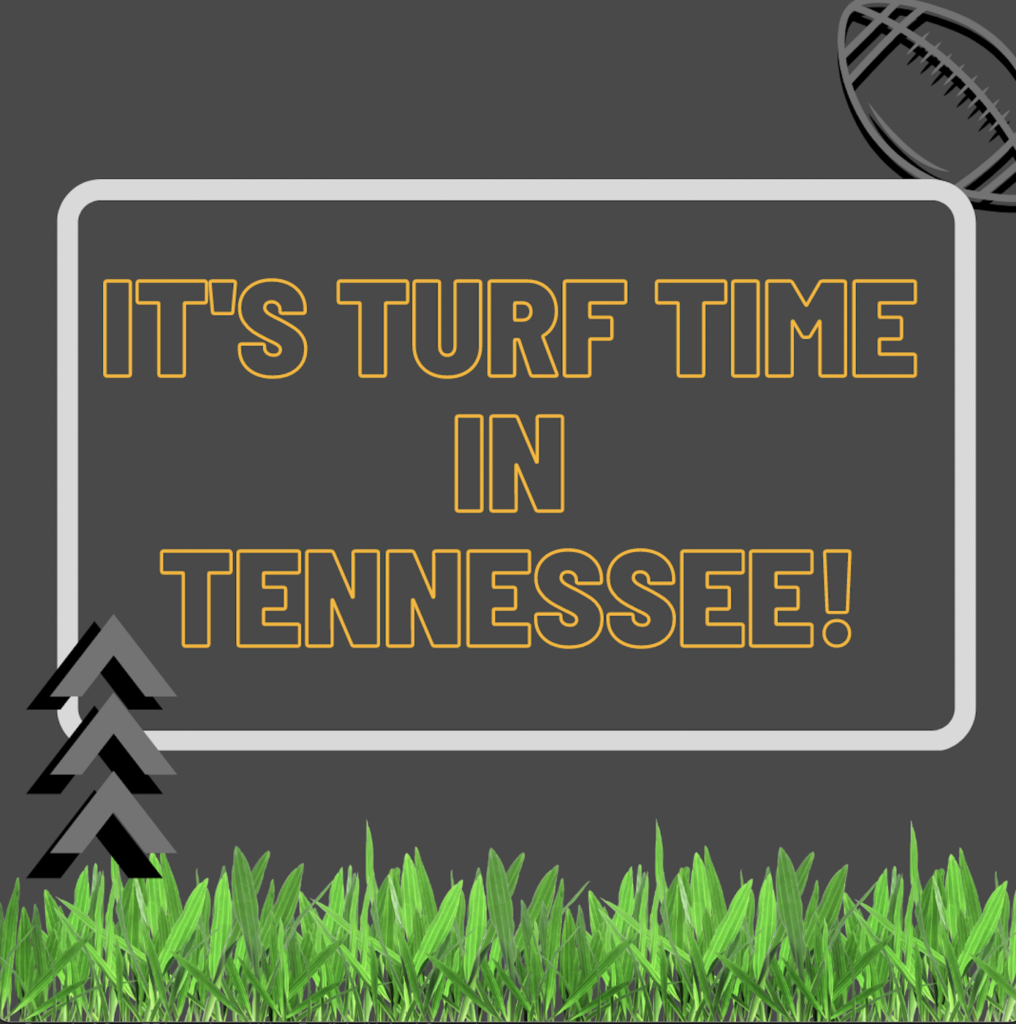 It's Turf Time in Tennessee!
THIS CLASS HAS BEEN CANCELLED.
Date: September 19, 2022
Time: 5:30-7:00pm
Cost: $15 Garden Members | $20 Non-members
It's that time again- the nights are getting just a bit shorter, Friday nights are illuminated with bright lights above football fields, we tailgate and barbecue… It also means our warm season grasses are starting to fall from their peak performance. By November your Bermudagrass will no longer be green, and you won't even want to consider it's look in February. There is a solution to brown grass in the winter, though; it's called overseeding.
Class attendees will learn the ins and outs of overseeding their warm season grasses with cool season grasses to ensure they have a trophy winning lawn year-round. And don't worry, you will have time to make your own preparations for overseeding this year after taking the class. Hurry up and register, 'cus it's turf time in Tennessee!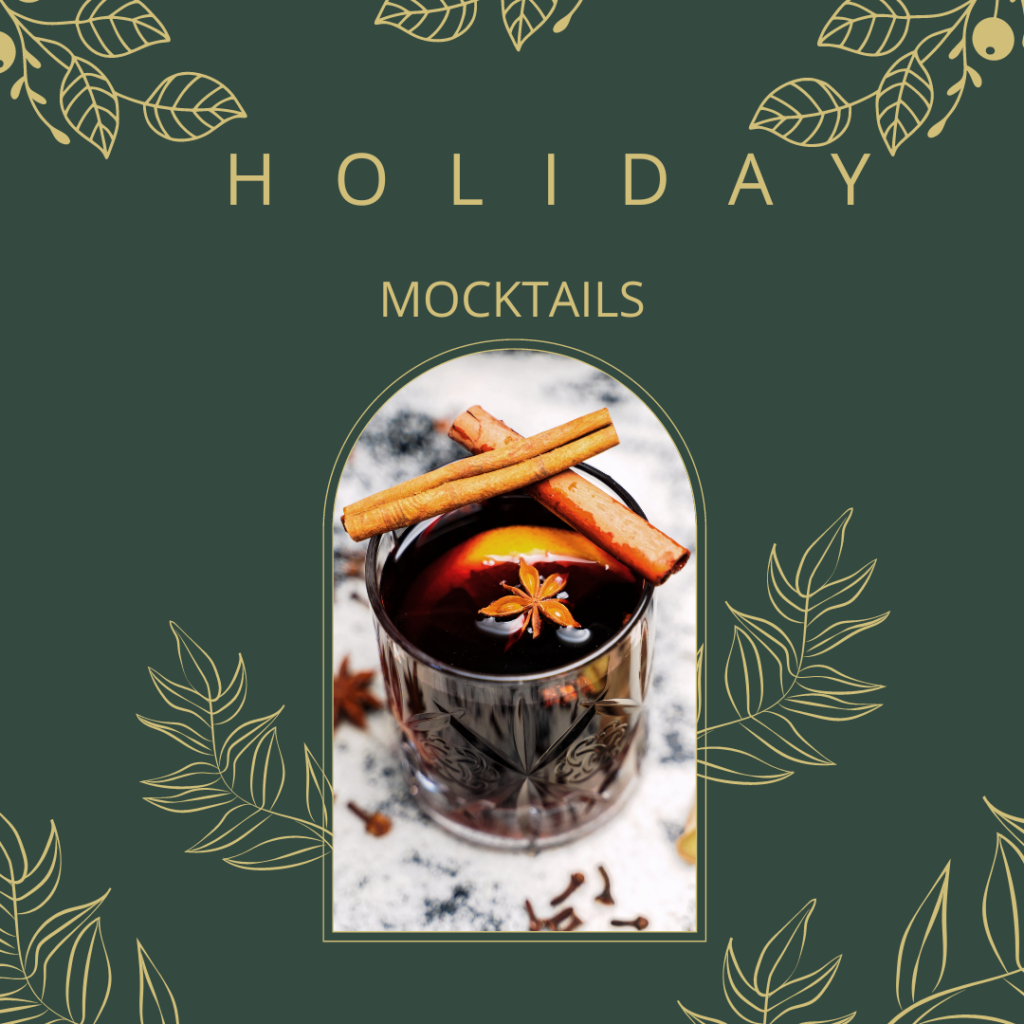 Holiday Mocktails
Date: November 19, 2022
Time: 5:00-7:00pm
Cost: $30 Members| $35 Non-members
Thanksgiving dinner, Christmas parties, and family gatherings are fall and winter-time favorites. Join us for a fun class in which you will learn how to make mocktails (non-alcoholic mixed beverages) that are perfect for the season. We will teach you how to make the best simple syrups and how to get those mixed drinks looking perfect, too.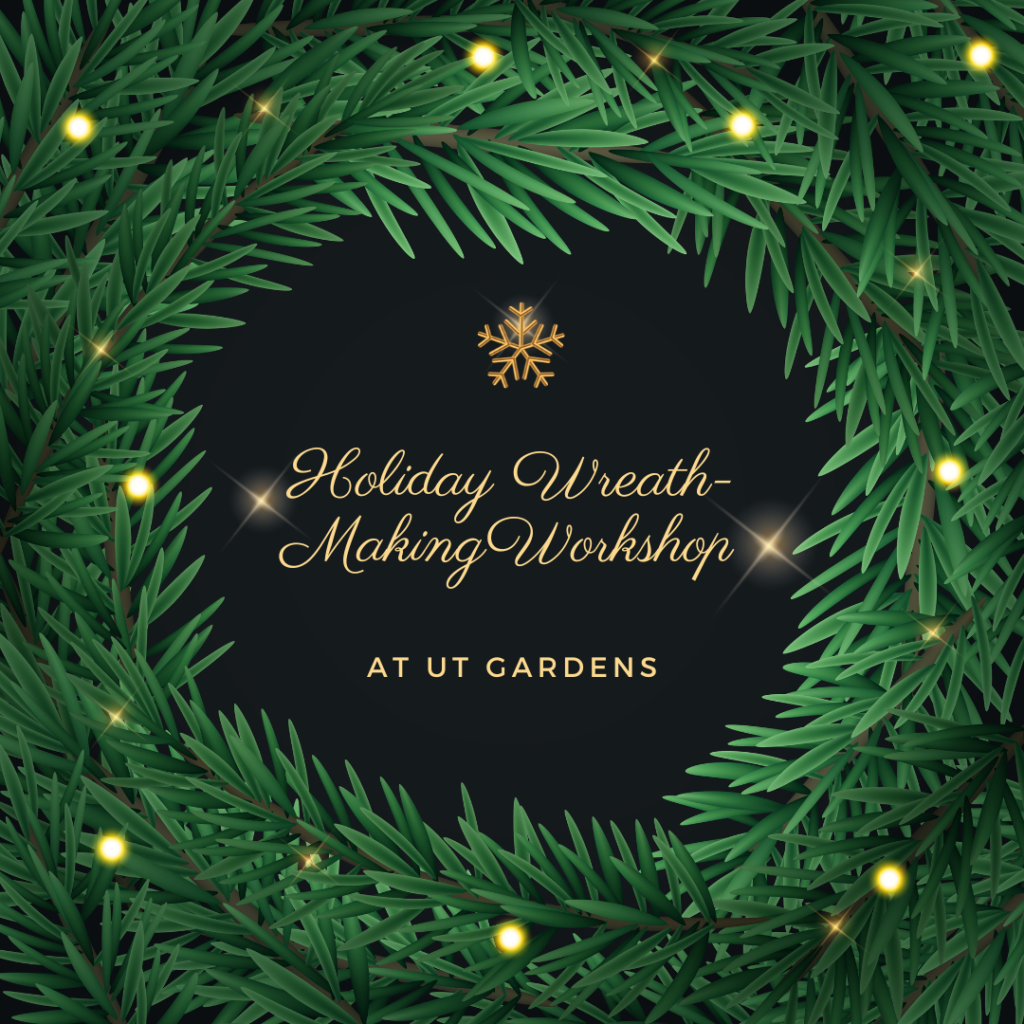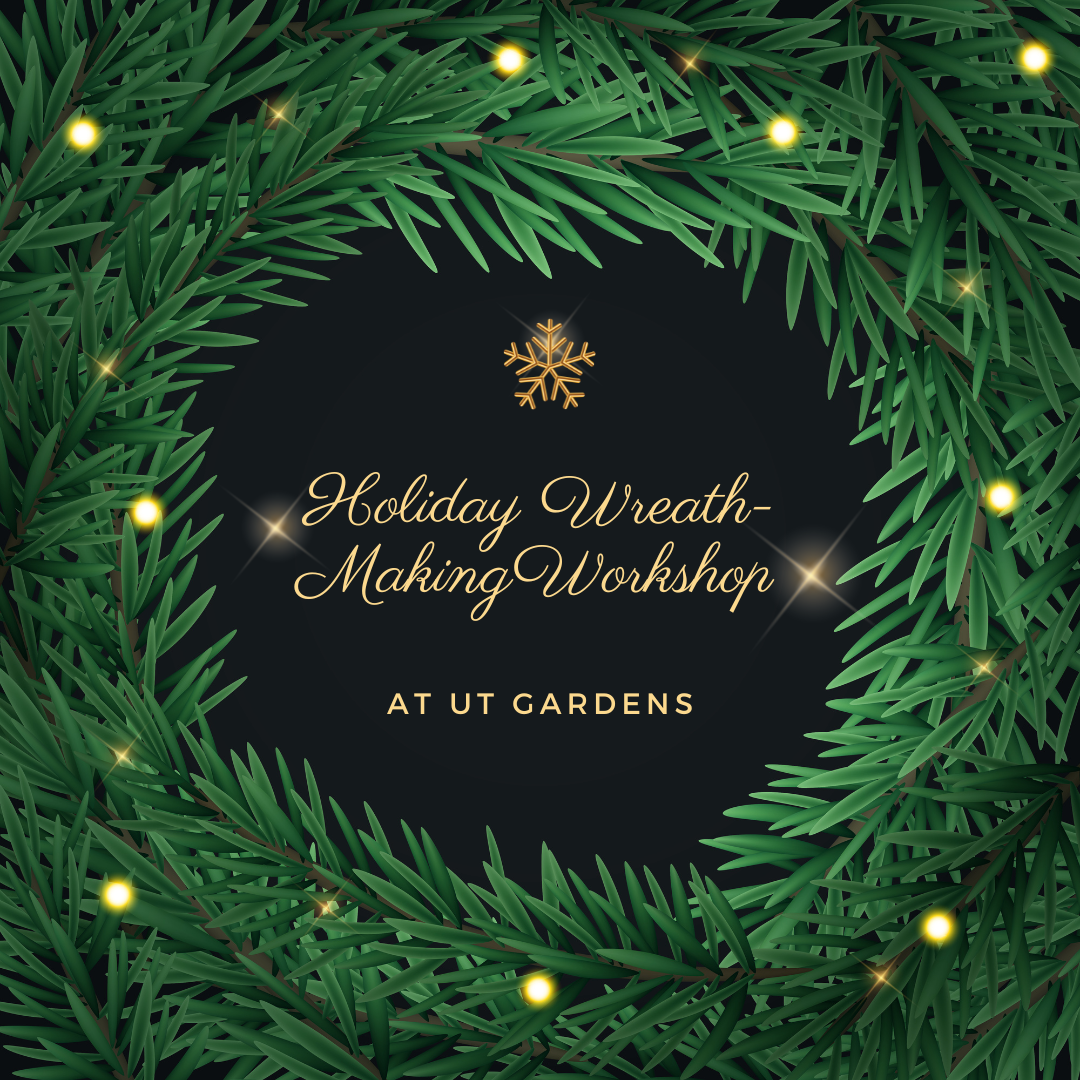 Holiday Wreath Making Workshop
Date: December 10, 2022
Time: 10:00am-12:00pm
Cost: $40 Members | $50 Non-members
Kick off your winter festivities by making your own gorgeous wreath. All levels of experience are welcome. We will provide a mixture of seasonal greens and decor for your take-home wreath that will last throughout the holiday season. Participants are welcome to bring personalized decorations to add if they like. This is our most popular class so don't delay in registering!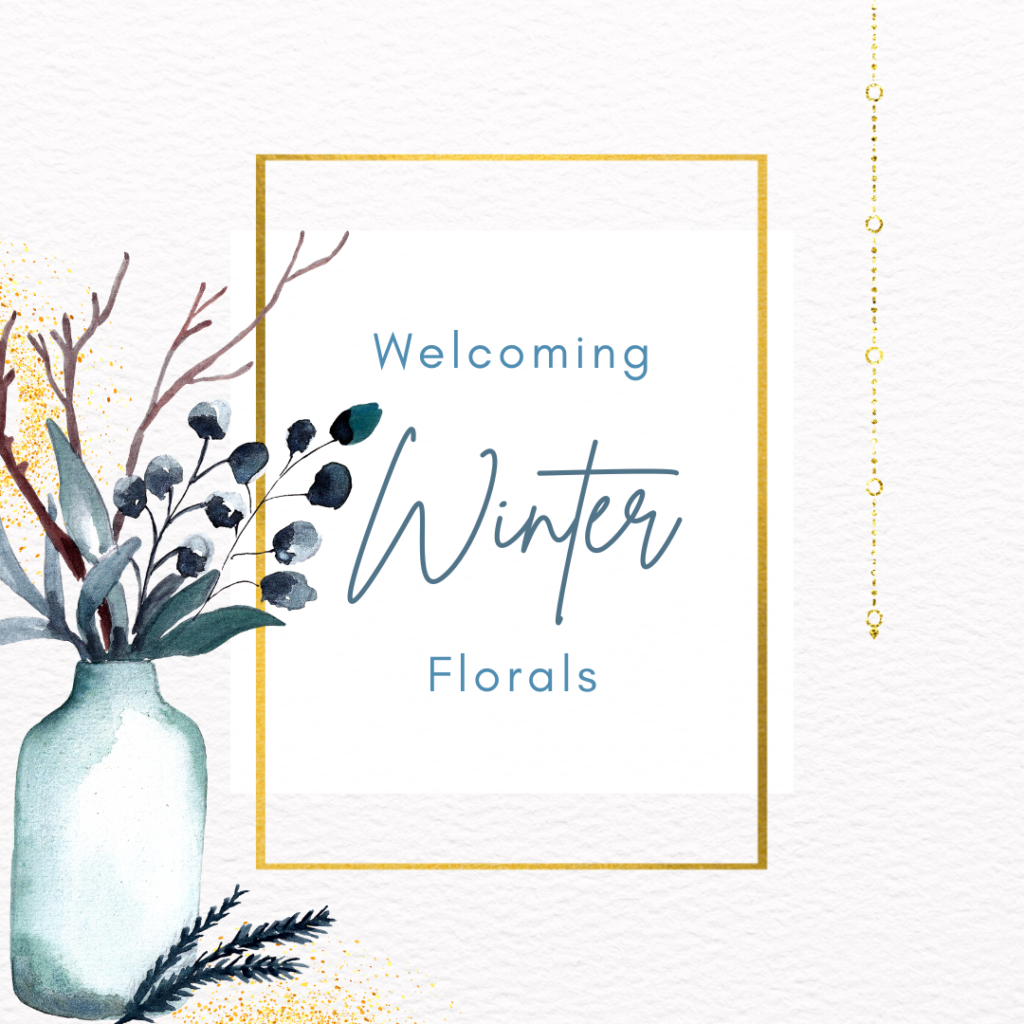 Welcoming Winter Florals
Date: December 21, 2022
Time: 5:00-7:00pm
Cost: $45 Garden Members | $55 Non-members
Would you like to learn how to make a lovely winter floral arrangement to add some brightness and color to your home during this chilly season? If so, this is the workshop for you! We will make an arrangement perfect for the season and will share tips and tricks with you for when you make arrangements on your own. This class will be in person, so grab a friend for a fun night out making a beautiful arrangement to take home!