Sunday, October 22, 2023 from 1-5pm
Cost: Free to attend, fee for parade participants
The UT Gardens, Knoxville is pleased to present our tenth annual Howl-O-Ween Pooch Parade & Pet Expo, a fun Halloween-themed event sponsored by the UT Gardens, Knoxville and the UT College of Veterinary Medicine. Catering to dogs and dog lovers, this event will promote the invaluable resource of the UT Gardens and the College of Veterinary Medicine as well as many other dog-related nonprofits and businesses in the Knoxville area.
This fun event with a spooky twist will include a judged costume parade, an expo of educational booths, pet businesses and rescue groups, food trucks and more. We will be hosting a pet food drive to benefit Companion Animal Initiative of Tennessee (CAIT), which works to improve the lives of companion animals and reduce the homeless pet population in Tennessee by promoting humane education and spay/neuter initiatives. Please consider donating to support them in their mission.
This event will be held rain or shine. We are excited to be able to hold this in-person and are looking forward to admiring your pet costuming creativity!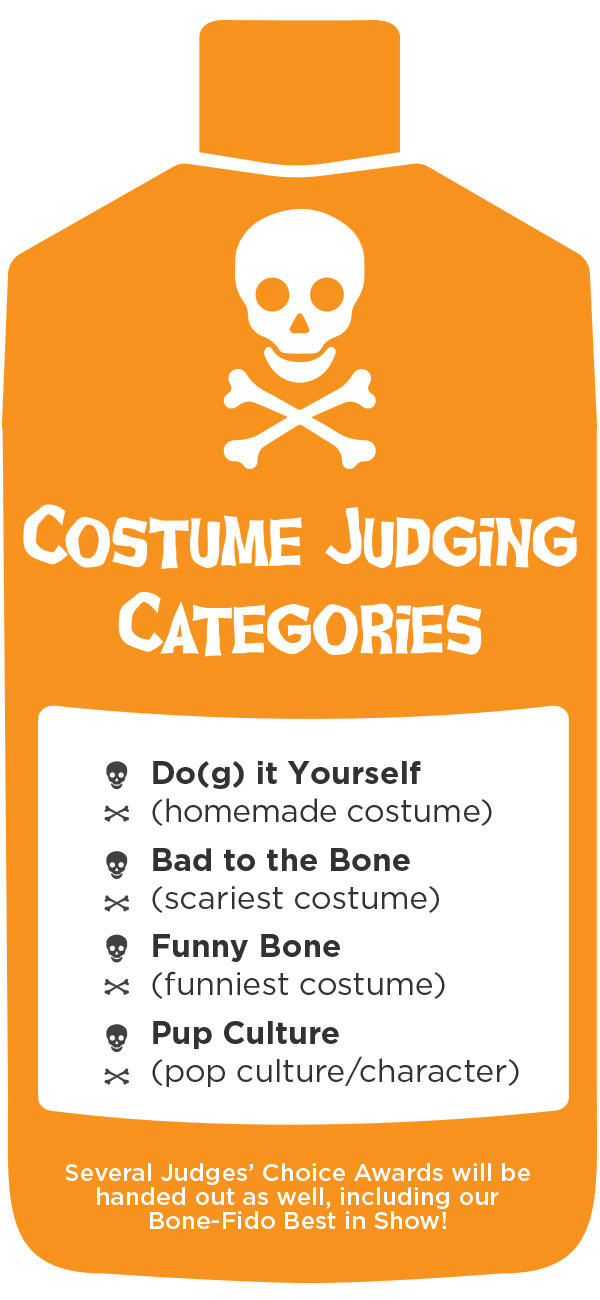 Costume Parade
The parade will begin at 2:30 pm. You can register on-site the day of the event beginning at 1 pm until 2:15 pm. The fee will be $15 per costume entry. (A costume entry may include multiple dogs, so long as they are intended to be judged together in the same category.)

Judged by locally known dog lovers, ribbons and prizes (and bragging rights!) will be awarded to the top 3 entries in each of the four categories. Several Judges' Choice ribbons may be awarded as well across all the categories, and one lucky entry will earn our Bone-A-Fido Best in Show award!

Parade Categories:
Bad to the Bone (scariest costume)
Funny Bone (funniest costume)
Do(g) It Yourself (homemade costume)
Pup Culture (pop culture/character)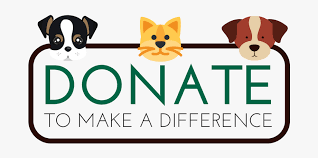 Support Local Rescues & Shelters!
Don't forget that most, if not all, of the rescues and nonprofits that will be exhibiting at Howl-O-Ween depend largely on contributions from animal lovers like you to continue their great work. Howl-O-Ween will be a great time to show them your support and appreciation for the service they provide. Please give generously!
Pet Expo
A great mix of pet-related businesses and nonprofits will be on hand at Howl-O-Ween this year!
Media Sponser – Hot 104.5
Top Dog Expo Vendors:
Expo Vendors:
CAC/Office on Aging Knox PAWS and Feed-a-Pet
H.A.L.T. (Humans & Animals Learning Together)
HSET (Humane Society of East Tennessee)
K9 Camp Pet Sitting and Training
Food Trucks:
Interested in Supporting Howl-O-Ween?
Event support is a great way to connect your pet-related business with local pet owners!
Be an Expo Vendor!
If you have a pet-related nonprofit or business, we hope you'll consider being a Pet Expo Vendor.