At the UT Gardens, Knoxville, we welcome your school and garden club to come take a visit. If you would like a guided tour, a field trip, or even a group workshop, fill out the form below to let us know! You can also use the form if you feel we would be a great addition to your lecture series or as a guest speaker. Garden staff will contact you soon after you submit the form.
| Program | Cost |
| --- | --- |
| Field Trips | $10 per participant |
| Scout Programs | $10 per participant |
| Guided Tours | $8 per participant |
| Parking Passes | $5 per vehicle |
| All Other Programs | Dependent on the program |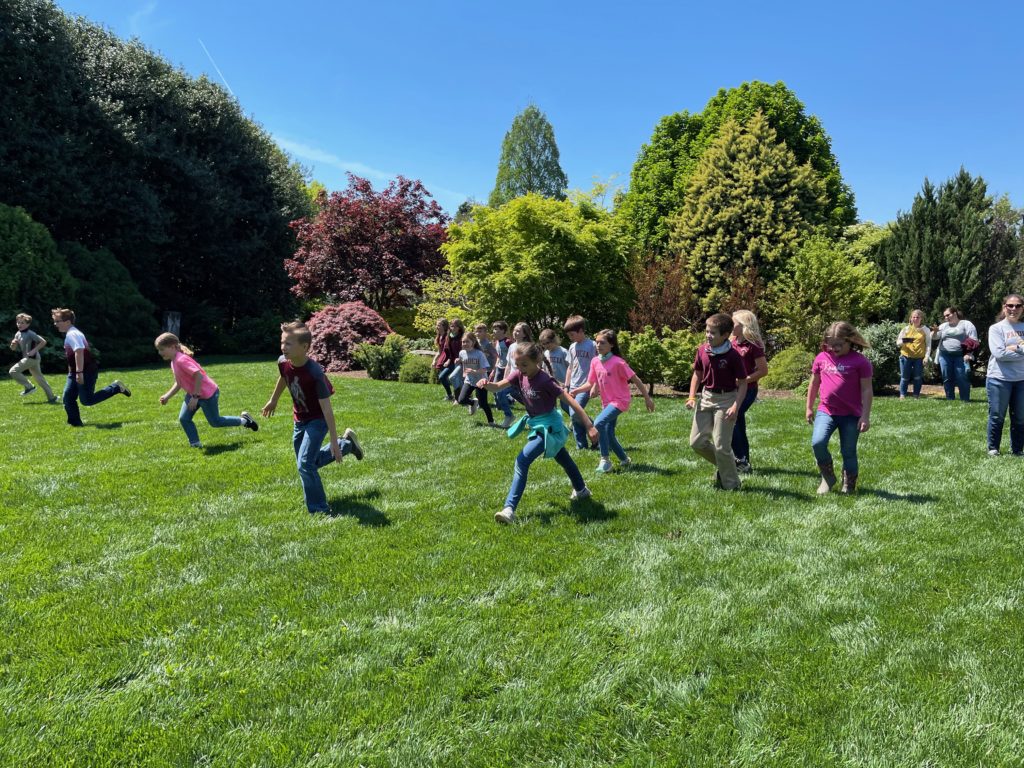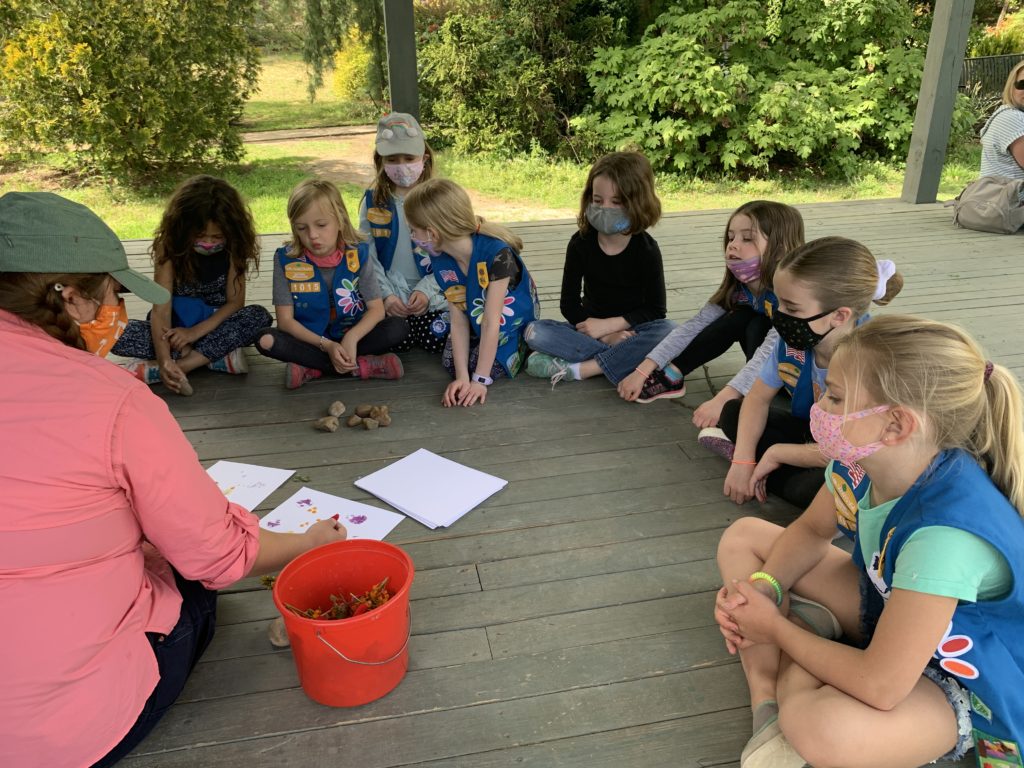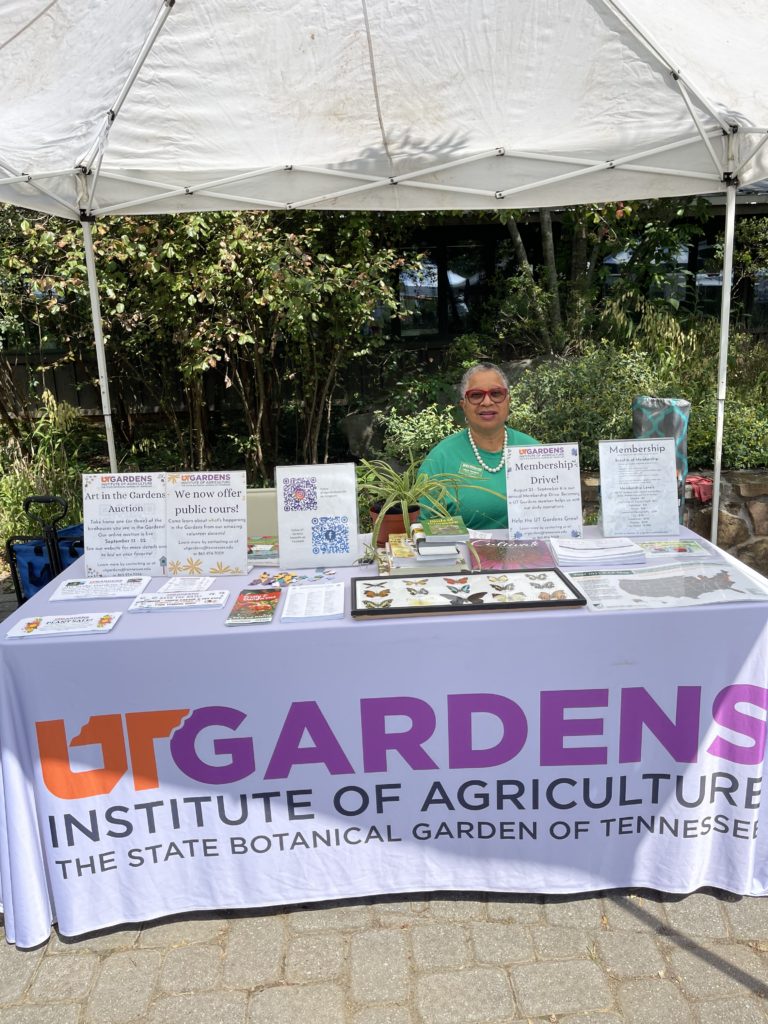 Are you interested in a UT Gardens field trip, garden tour, scout program, or having a UT Gardens staff member be a guest speaker for your class or club? If so, then please fill out this form, which will enable us to get back to you with the most appropriate information in a timely manner.